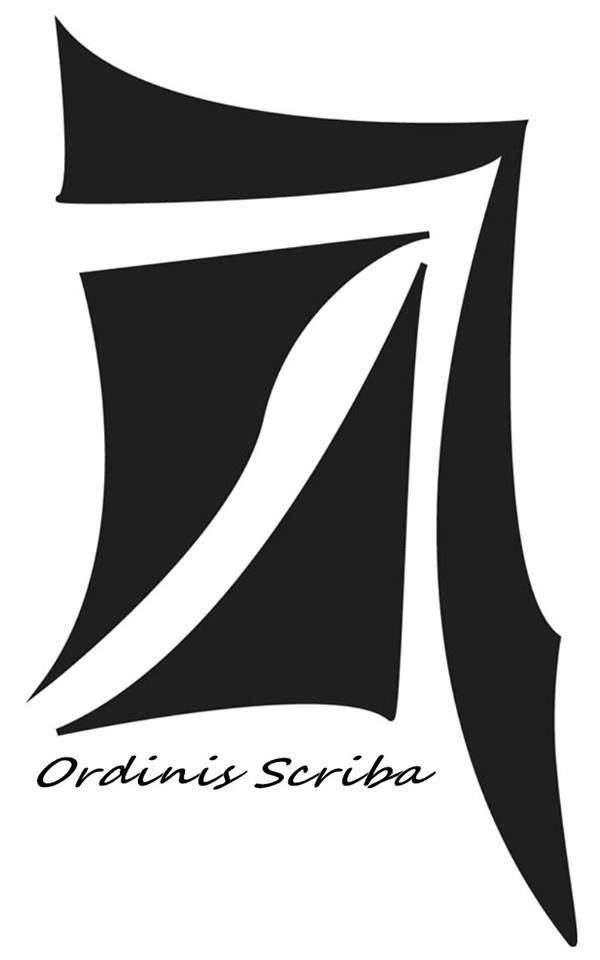 The Ordinis Scriba is a small organization of scientists, historians, theologists and scholars who research, study, record and monitor the activities of parallel worlds, universes, and dimensions as it relates to our civilization. The Order was founded over a thousand years ago by a group of seven friends. They dedicated their lives to the Order, and that responsibility was passed down through the generations by choosing one of their children or grandchildren to become a member. Every member of the Order today is a direct descendant of the founders.
To apply for consideration as an affiliate of the Ordinis Scriba, please connect via your Facebook account (don't worry, your information will remain safe with us)
If you don't have a Facebook account, please use the alternative link to verify your access via quantum tunnelling to your home terminal.


Copyright (c) 2013 All Rights Reserved
contact